Prototypes and Pilot Systems

Validate your riskiest assumptions first. I'll help you identify your key technology risks, and create working proof-of-concept solutions to mitigate those risks.

Code Reviews

Due diligence, acquisitions – or just want a second opinion? I'll work with your teams to review, analyse and document your systems, databases and code.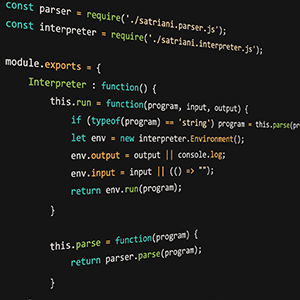 Bug Hunting

Got a bug you just can't fix? With over 20 years' experience hunting obscure bugs across a wide range of technologies and platforms, I just might be able to help.

Metrics and Monitoring

You can't improve what you can't measure. I can work with your teams to build metrics, dashboards and tools to help you see what your software is actually doing.